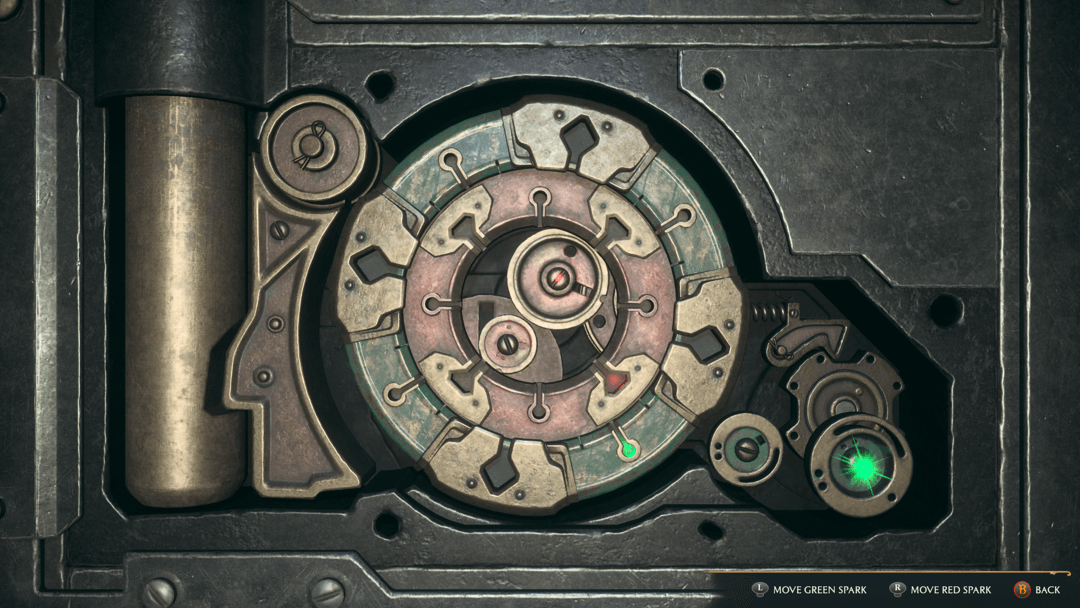 How to open door with Alohomora spell in Hogwarts Legacy?
As you embark on your journey through the mystical halls of Hogwarts School of Witchcraft and Wizardry, you may come across mysterious doors and chests that seem impenetrable at first. Fear not, young wizard, for these obstacles shall not hinder your progress forever. The treasures contained within these locked portals are well worth the effort and time it takes to unlock them.
The first key to unlocking these doors lies in your completion of the early main quests. Once you have completed twenty or so, you shall receive the Alohomora spell from the Caretaker's Lunar Lament quest. This magical incantation shall grant you the power to pick Level 1 locks and open Level 1 chests with the Alohomora spell .
But what of the higher-level locks? To unlock the full potential of Alohomora, you must seek out the hidden Demiguise Statues scattered throughout the world. With each statue you collect, your spell shall grow stronger until it is powerful enough to unlock even the most complex of locks.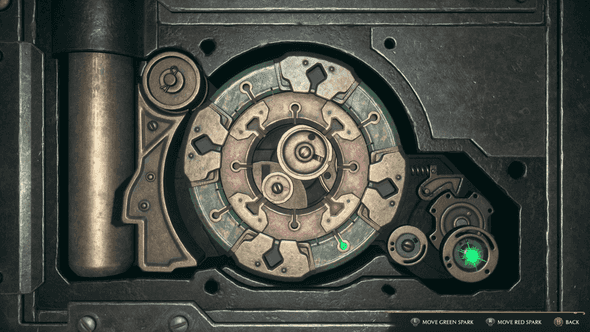 The process of unlocking doors with Alohomora is a simple one. Approach the door, and initiate the lock picking mini-game. Align the red spark first, and once it begins to spin, do the same with the green spark. With each successful unlocking, you shall be one step closer to uncovering the secrets and treasures that lay within.
Demiguise Statues location at Hogwarts Legacy
PROFESSOR FIG'S CLASSROOM — THE ASTRONOMY WING
MUGGLES STUDIES CLASSROOM — THE ASTRONOMY WING
TALKING GARGOYLES — THE ASTRONOMY WING (LEVEL TWO LOCK)
HOGWARTS NORTH EXIT — THE BELL TOWER WING
PROFESSOR HOWIN'S OFFICE — THE BELL TOWER WING — LEVEL TWO LOCK
DIVINATION CLASSROOM — THE LIBRARY ANNEX
RESTRICTED SECTION — THE LIBRARY ANNEX
STORAGE CLOSET — THE LIBRARY ANNEX — LEVEL TWO LOCK
THE GREAT HALL — THE GREAT HALL
LOCKED BATHROOM — SOUTH WING
Hogsmeade:
TOMES AND SCROLLS, #1
HOGSMEADE HOME, #2 (LEVEL TWO LOCK)
HOG'S HEAD, #3
THE HOUSE BESIDE J. PIPPIN'S POTIONS, #4
THREE BROOMSTICKS, #5
THE HOUSE BESIDE THE THREE BROOMSTICKS, #6
DERVISH AND BANGES, #7
THE HOUSE ACROSS FROM BROOD AND PECK, #8
THE HOUSE BEHIND HONEYDUKES, #9
The Highlands:
PITT-UPON-FORD — NORTHFORD BOG UPPER HOGSFIELD - UPPER HOGSFIELD — HOGSMEADE VILLAGE ARANSHIRE — SOUTH HOGWARTS REGION LOWER HOGSFIELD — SOUTH HOGWARTS REGION BROCBURROW — HOGWARTS VALLEY KEENBRIDGE — HOGWARTS VALLEY FELDCROFT — FELDCROFT REGION IRONDALE — FELDCROFT REGION MARUNWEEM — MARUNWEEM LAKE BAINBURGH — MANOR CAPE CRAGCROFT — CRAGCROFTSHIRE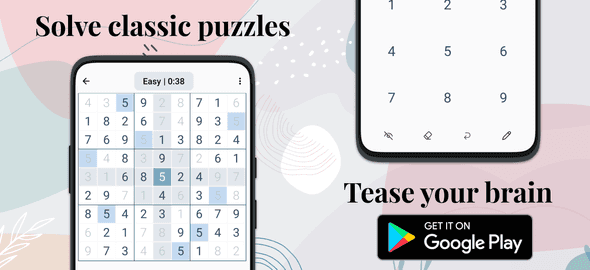 Previous: What is my chronotype and what it has to do with Sudoku? | Next: Hogwarts Legacy: Eye chests easy money guide