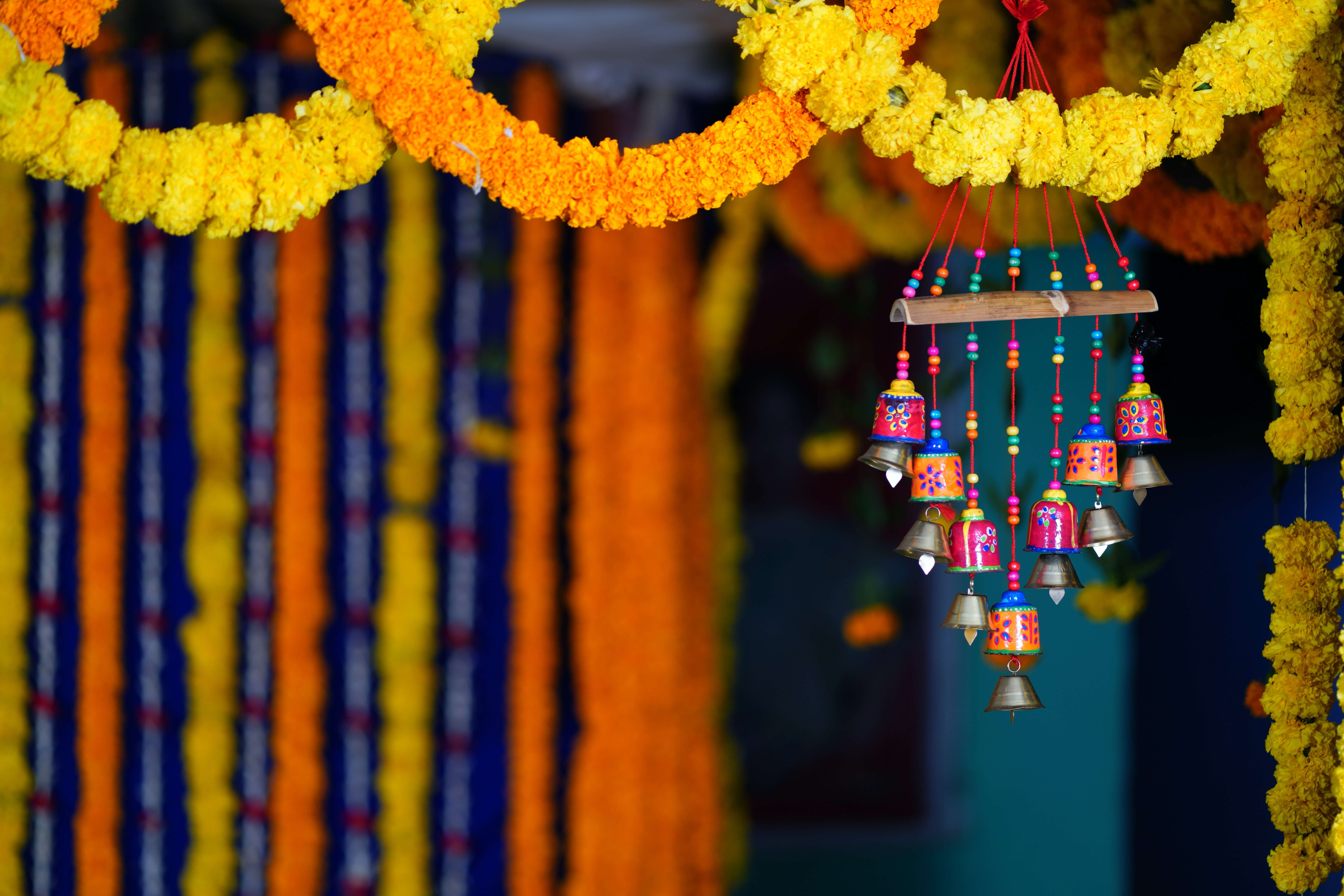 Is sudoku popular in India?
sudoku is popular in India. It has gained a significant following in the country and has been featured in various newspapers, magazines, and puzzle books. In recent years, the popularity of sudoku has grown even further with the rise of digital and mobile gaming, making it easier for people to play the game and participate in online tournaments. With its mix of logic and strategy, sudoku appeals to a wide range of people in India, making it one of the most popular puzzle games in the country.
What children age is appropriate for kids?
Many Indian newspapers publish Sudoku puzzles, including:
The Times of India
The Hindu
The Economic Times
The Indian Express
Deccan Chronicle
Deccan Herald
Mid-Day
You can typically find these puzzles in the entertainment or lifestyle section of the newspaper, or in a dedicated puzzle or crossword section.
In addition to print newspapers, you can also find Sudoku puzzles in various puzzle books, magazines, and websites dedicated to the game, both in India and internationally.
The Indian Sudoku Championship (ISC)
Unleash your inner genius and join the thrilling competition that brings together the best Sudoku players in India! The Indian Sudoku Championship (ISC) is back, and it's time to put your skills to the test. With multiple rounds featuring classic Sudoku and its variants, this annual contest is your chance to showcase your puzzle-solving abilities and take on the best in the country.
But that's not all! With a chance to be crowned the Indian Sudoku Champion and represent India at the Asian and World Sudoku Championships, the stakes are higher than ever. Are you ready to take on the challenge?
Join forces with the talented minds at Logic Masters India (LMI), the Indian affiliate of the World Puzzle Federation, as they bring you this exciting competition. With past champions like 9-time winner Rohan Rao and Ritesh Gupta, the competition is fierce and the competition is fierce. But with the qualifications being held as a series of 4 online rounds in collaboration with Sudoku Mahabharat on LMI, followed by an offline finals, there's never been a better time to prove yourself as a top Sudoku player. So, what are you waiting for? Join the Indian Sudoku Championship today!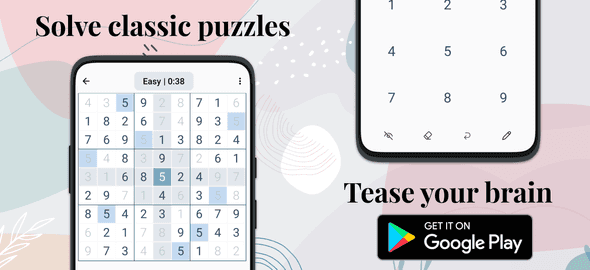 Previous: The Ultimate Guide to Solving the Hardest Sudoku Puzzles | Next: Thomas Snyder - the world sudoku champion and great mind curious facts