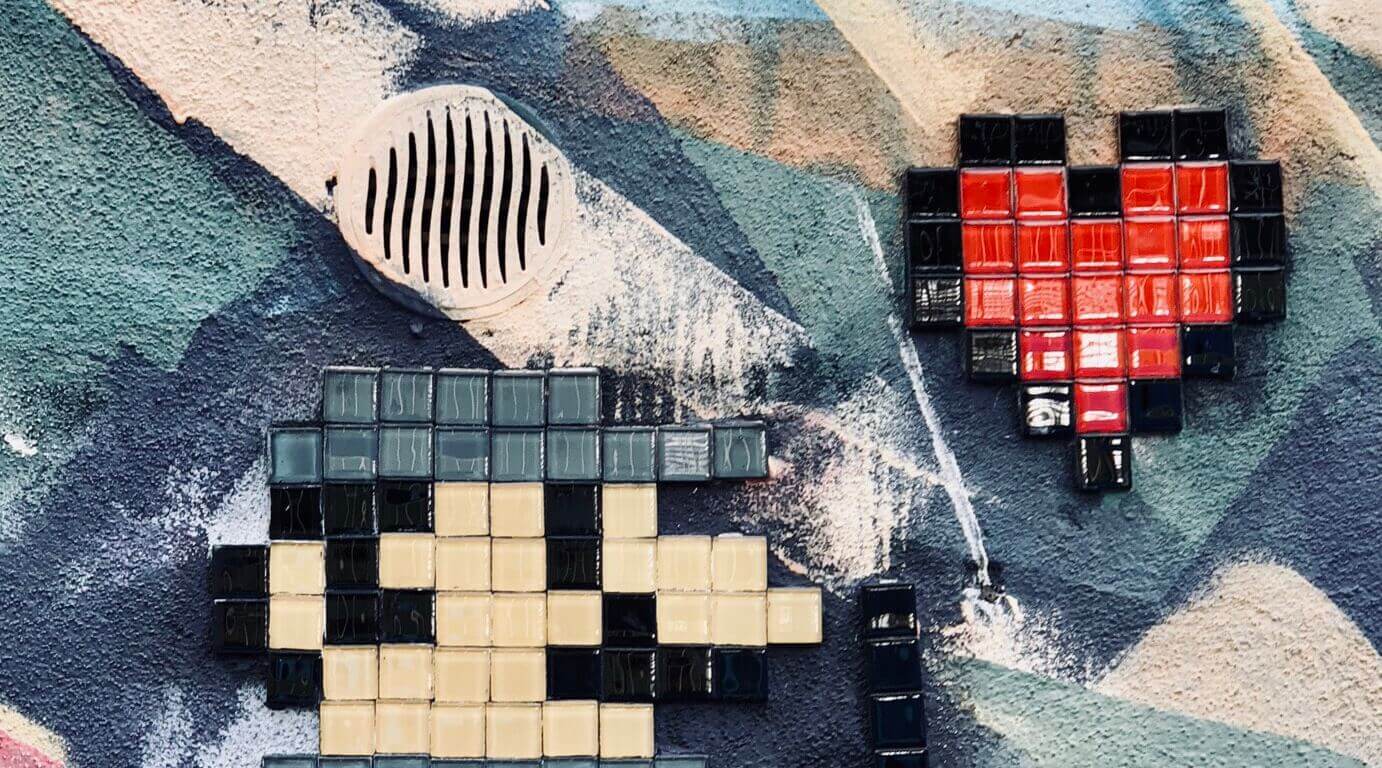 Step 1: Read our articles
We've already covered basic rules and strategies. Check other articles for useful tips.
Step 2: Get some sudoku books:
There are lots of books out there for Classic Sudokus. Recently, many of the top sudoku authors and creators have been publishing theme-based and personalized sudokus, across different variants and some of them are an absolute pleasure to solve.
The Art of Sudoku by Thomas Snyder, aka Dr. Sudoku, is a three-time World Sudoku Champion and six-time US Puzzle Champion. Thomas specializes in hand-crafting artistic, themed logic puzzles, particularly sudoku and variations. He is the founder of Grandmaster Puzzles and is the co-author, with Mike Selinker, of the PuzzleCraft series of columns in GAMES magazine. Away from puzzles, Thomas is a scientist developing new medical diagnostics for organ transplant management.
Mutant Sudoku - This time Thomas Snyder partnered with Wei-Hwa Huang (both U.S. Sudoku Champions). Together they crafted incredibly smart and beautiful puzzles which is hard to find in randomly generated online sudoku games.
Sudoku Mix by Logic Masters India - on one hand covers logic and strategy, on the other still includes top-quality puzzles from Indian Championships
Grandmaster Puzzles - is a series of ebooks with the fine-selections of puzzles from various contemporary authors.
Step 3: Subscribe to Sudoku related Youtube channels:
Cracking the cryptic - probably the most well known and established channel dedicated to Sudoku - just have a look.
Look at this Video:
youtube:https://www.youtube.com/embed/2Xc9gXyf2G4
Sudoku Guy - sudoku learning made fun and full of perfect sense of humor? There is no other Guy to complete this task.
RFC963 - when things go hardcore and you nead to lad your brain, there is no better solution than going to any of RFC963's videos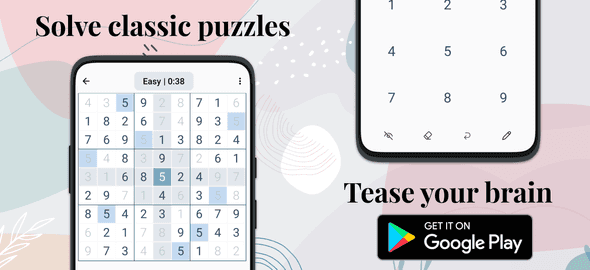 Previous: What is sudoku and who invented it | Next: 🤔 Sudoku Strategies Advanced